Update your content here.
LOVE TWICE CLOSET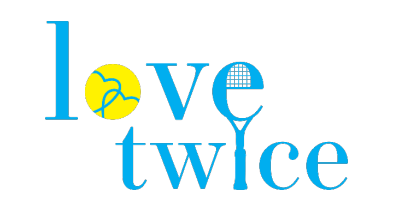 Love twice is a tennis clothes, bags, shoes, and accessories second hand store. All items are gently used and washed before being placed for sale. Our Love Twice Closet is located in our second racquetball court and open during our normal business hours! All items have a recommended donation amount associated with them ranging from $2-$10 with all proceeds going towards junior tennis scholarships in our area!
If you would like to make a donation please have all donations washed, wrinkle free, and on a hangar. If you are not willing to to wear it, the person buying it probably wouldn't be either.
Next time you are at Querbes Tennis Center, be sure to stop by Racquetball court #2 to browse the great clothing selection!
---
Ladies' Apparel
Mens' Apparel
The Northwest Louisiana Community Tennis Association (NWLATC) is a 501c (3) Non-Profit Organization. A blank donation form is by the door if you would like to detail your donation for tax purposes.